At Emmaus we enable people to rebuild their lives by addressing the fundamental reasons why they have become homeless. Our Communities offer more than just food and shelter. Emmaus provides a lasting solution that restores self-esteem and confidence. When you donate goods or money to Emmaus, you are helping to get people out of homelessness for good.
Your donation can make a real difference to us
Find out more about joining our volunteer team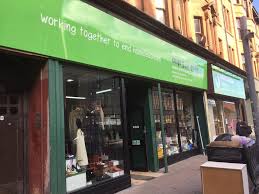 Arrange a free uplift for your unwanted furniture and household goods.