We work together to end homelessness.
We believe that people who are homeless and socially excluded have something to offer. We encourage people to use their skills to change themselves – and change the world!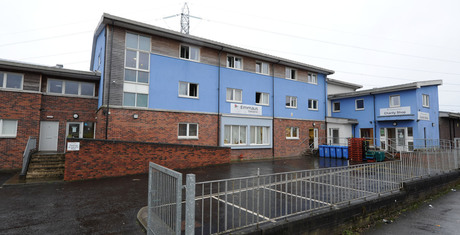 Find out about us, our community and how we help.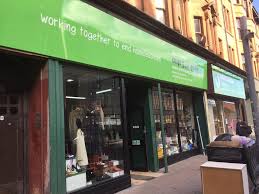 Second hand does not mean second best, quality assured second hand goods available from our Partick and Hamiltonhill shops.